"ABOUT LE PETIT CHEF"
"Every sandwich is hand-crafted to be
'almost too pretty to eat.'"

opened its doors in 1936. Tea Sandwiches,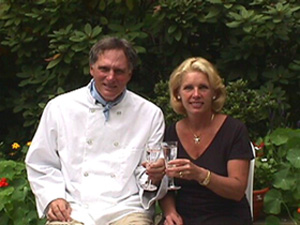 then in vogue, was a formidable part of their business. The high standards for elegance, presentation and taste has never waivered. Every sandwich is hand-crafted to be "almost too pretty to eat." However, you will be forgiven if the urge becomes irresistible. The owners, Rubel and Diane Montgomery, are committed to the careful production of these time-honored delicacies.


We guarantee you will love them.